---
some nice photos!
Took the Pro and Seahunter MK11 out for a spin on a day like in the Sahara. Man was it hot. Mind you this drove me to the water mostly.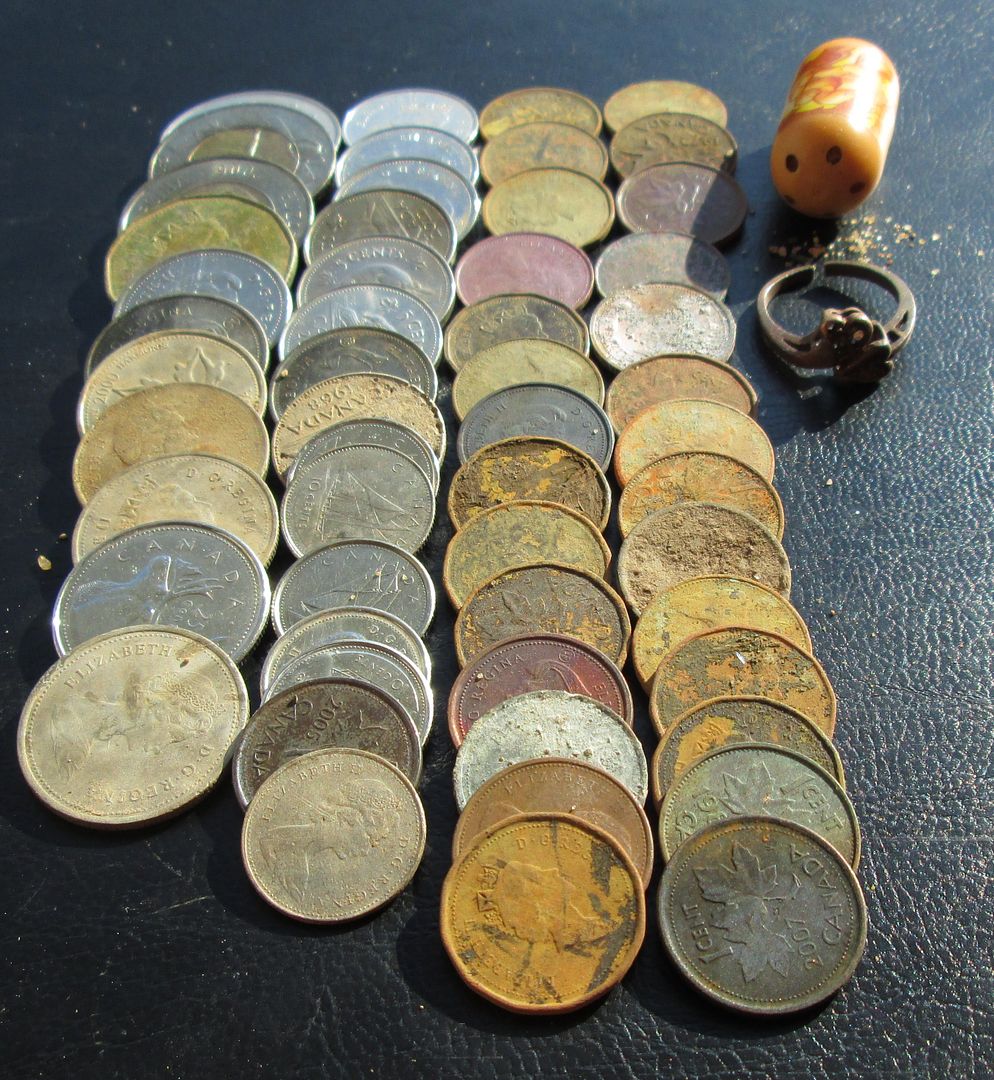 Yesterday Navy Davy and I hit the beach after a sand sculpture contest.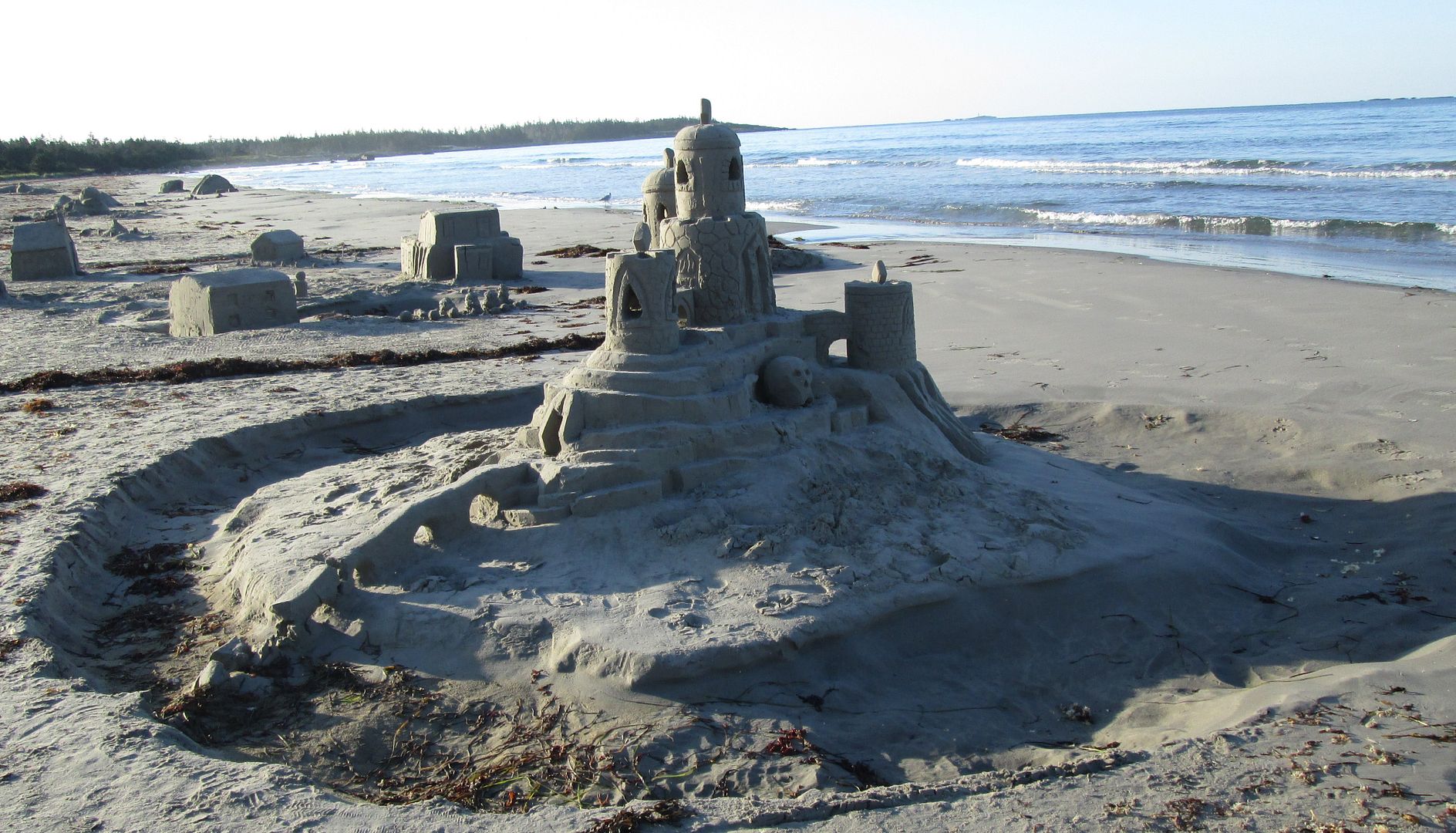 This was my fav as most had been blown away. Decided to have a seat as the knee was getting stiff!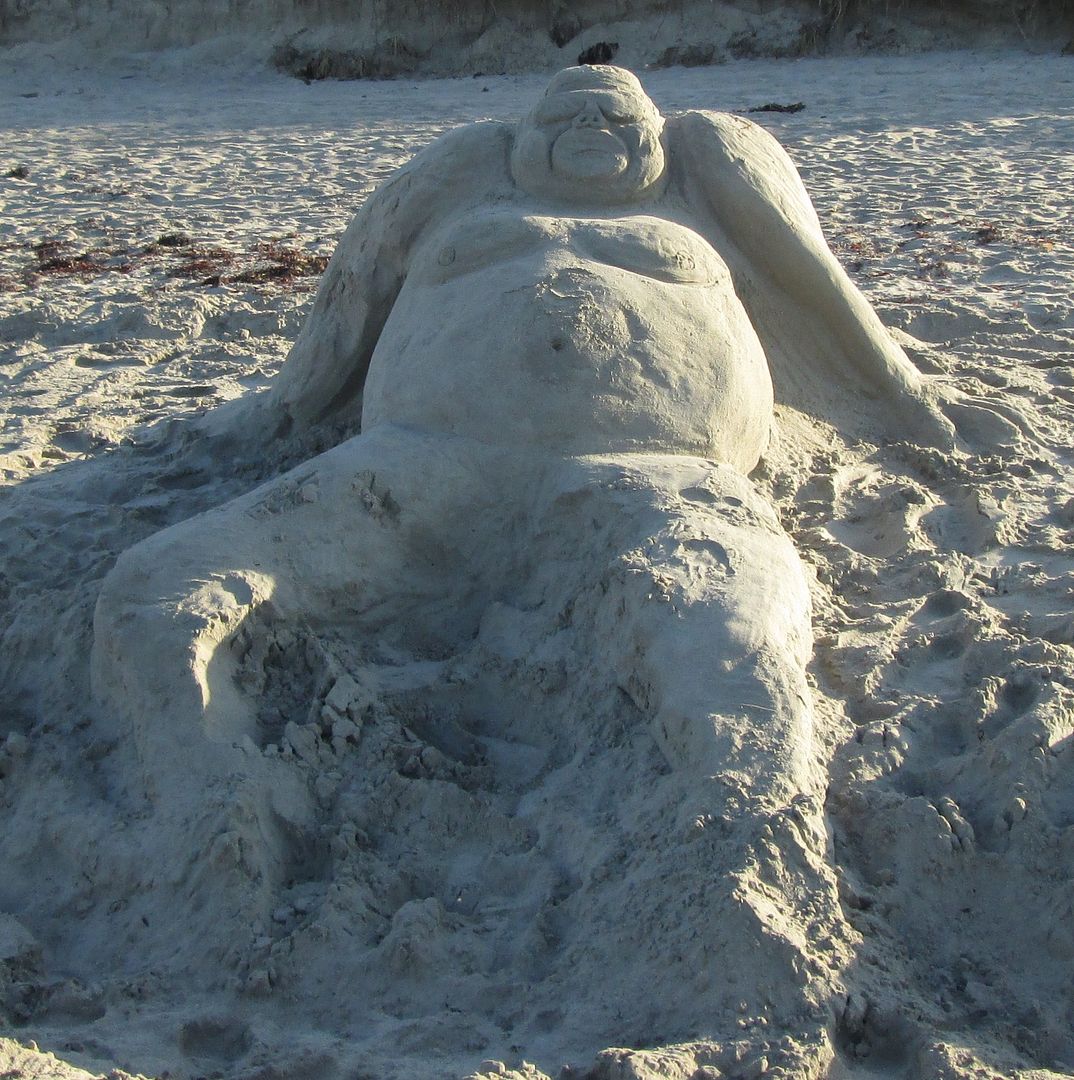 Anyway ND and I both found about a half dozen coins. Bugs were unreal and in the haste ND left his pinpointer there...we went back...it was gone. Sad man.
Day before Hunny bunny and I did the walk through the Public Gardens which is the oldest Victorian gardens in North America....enjoy!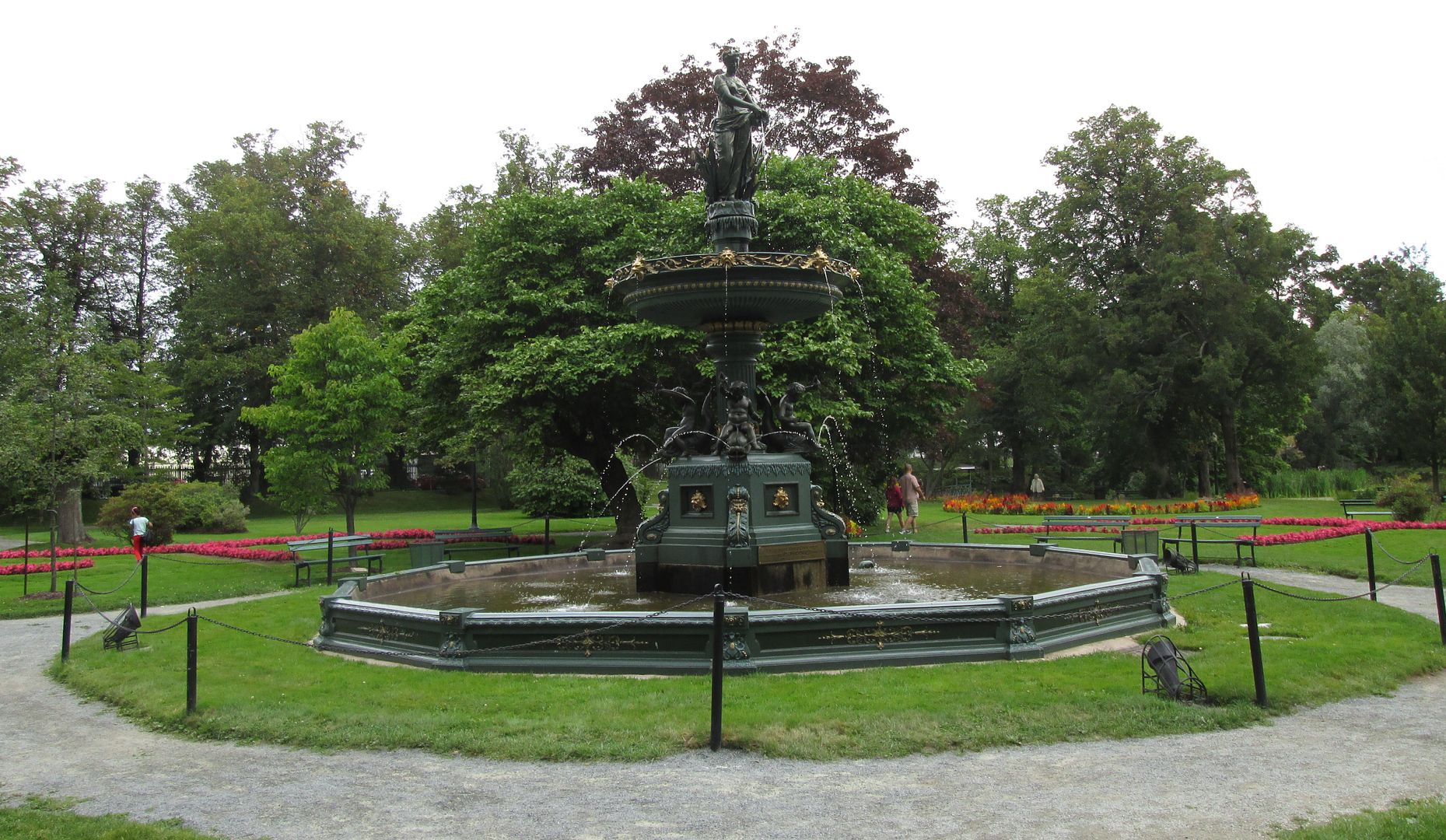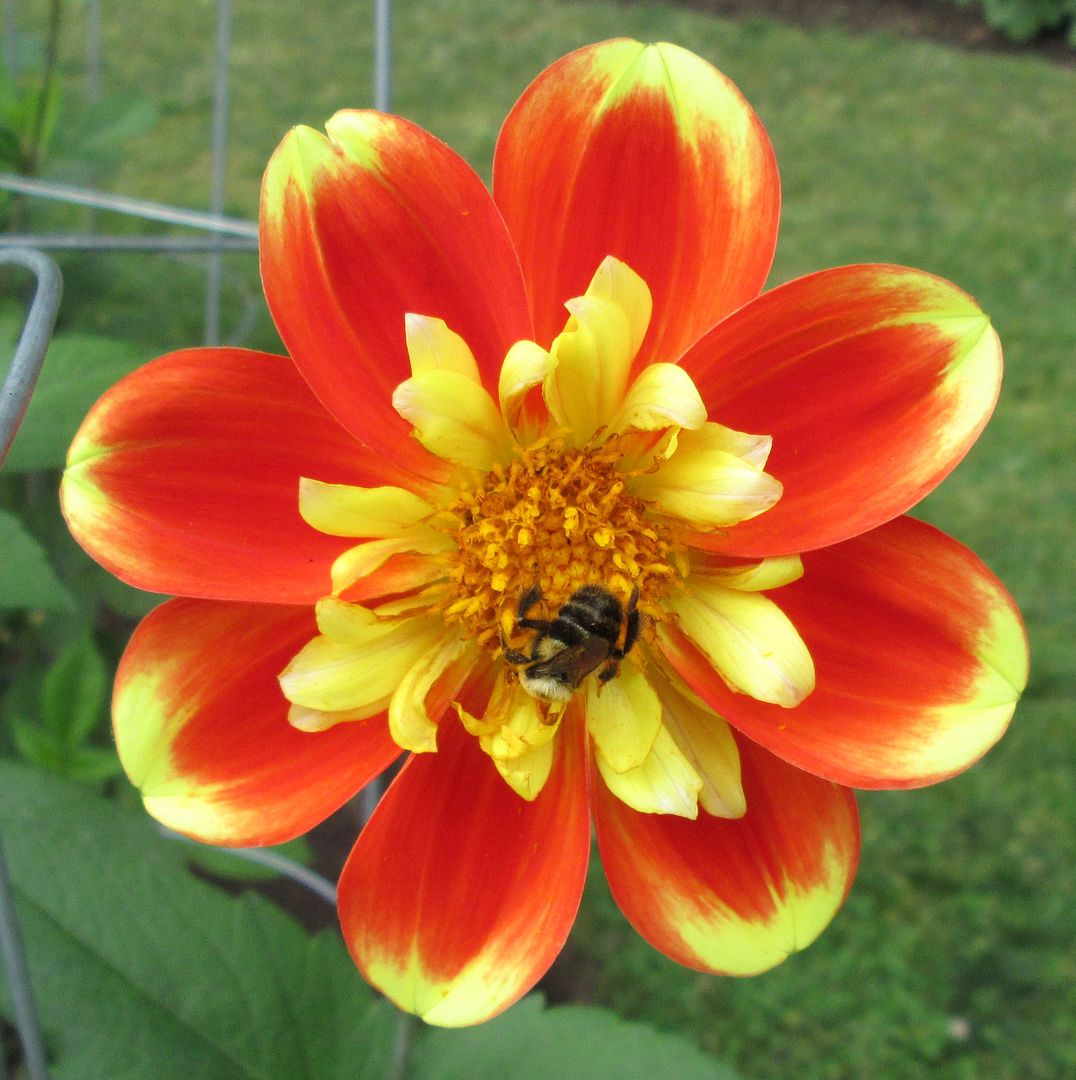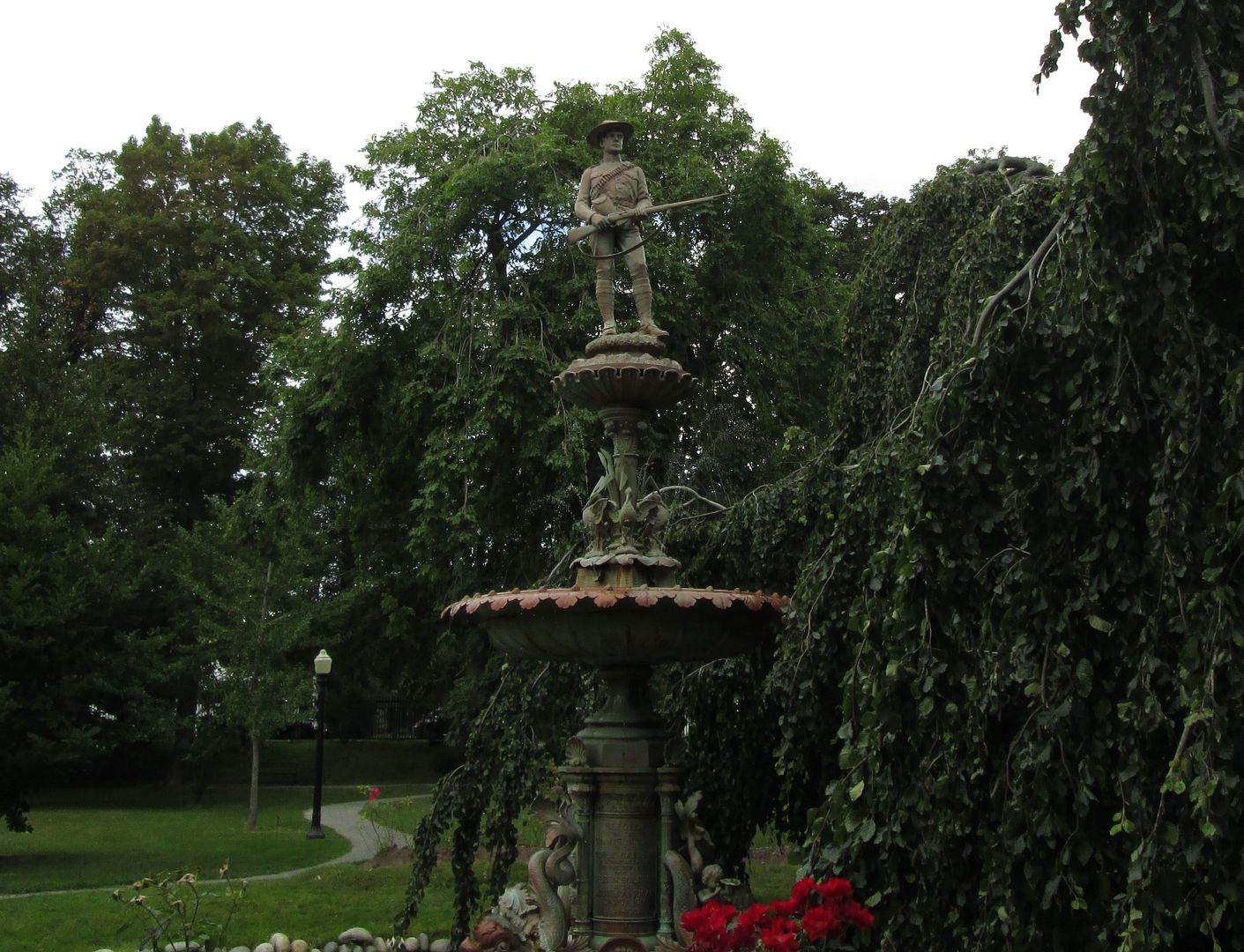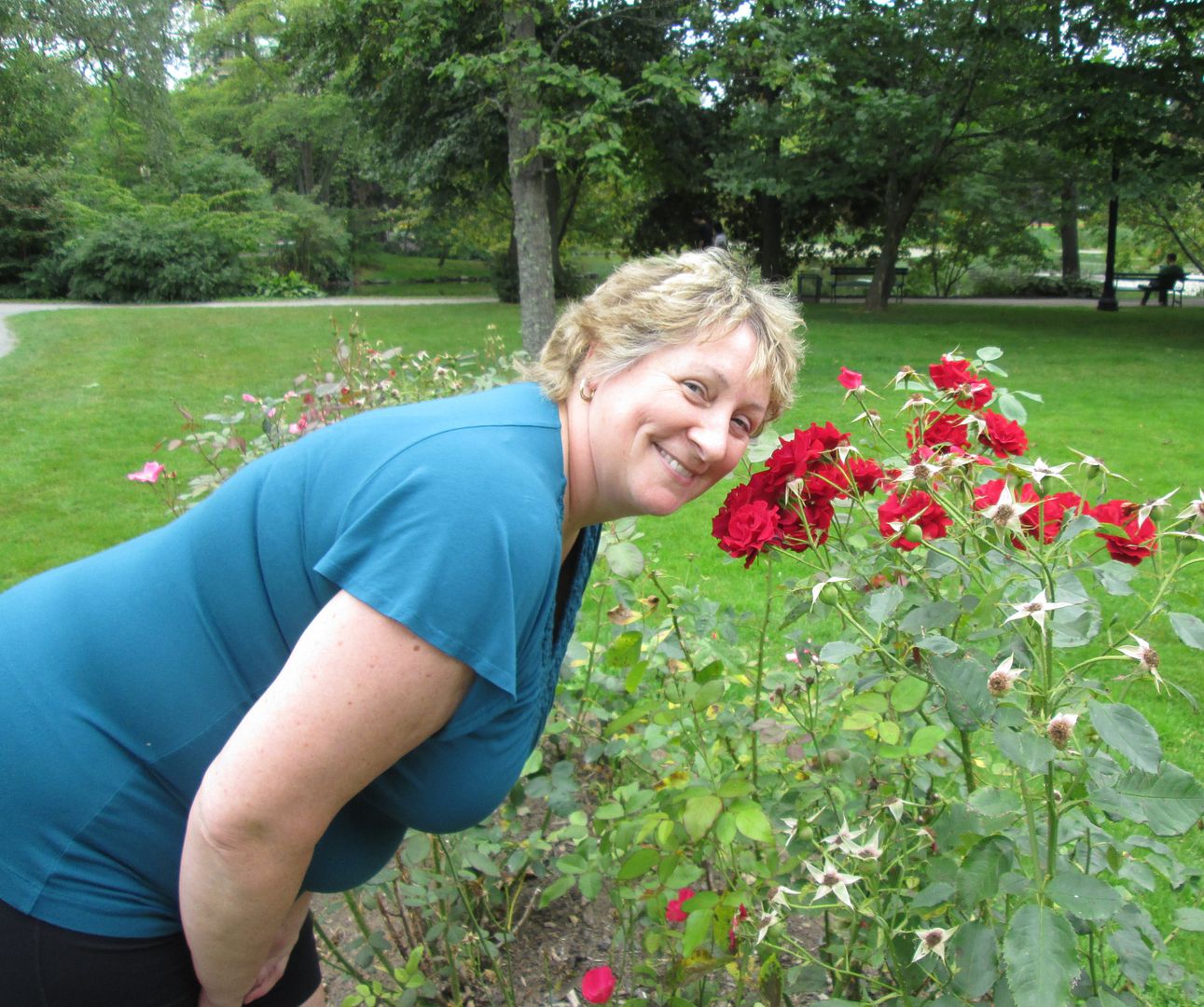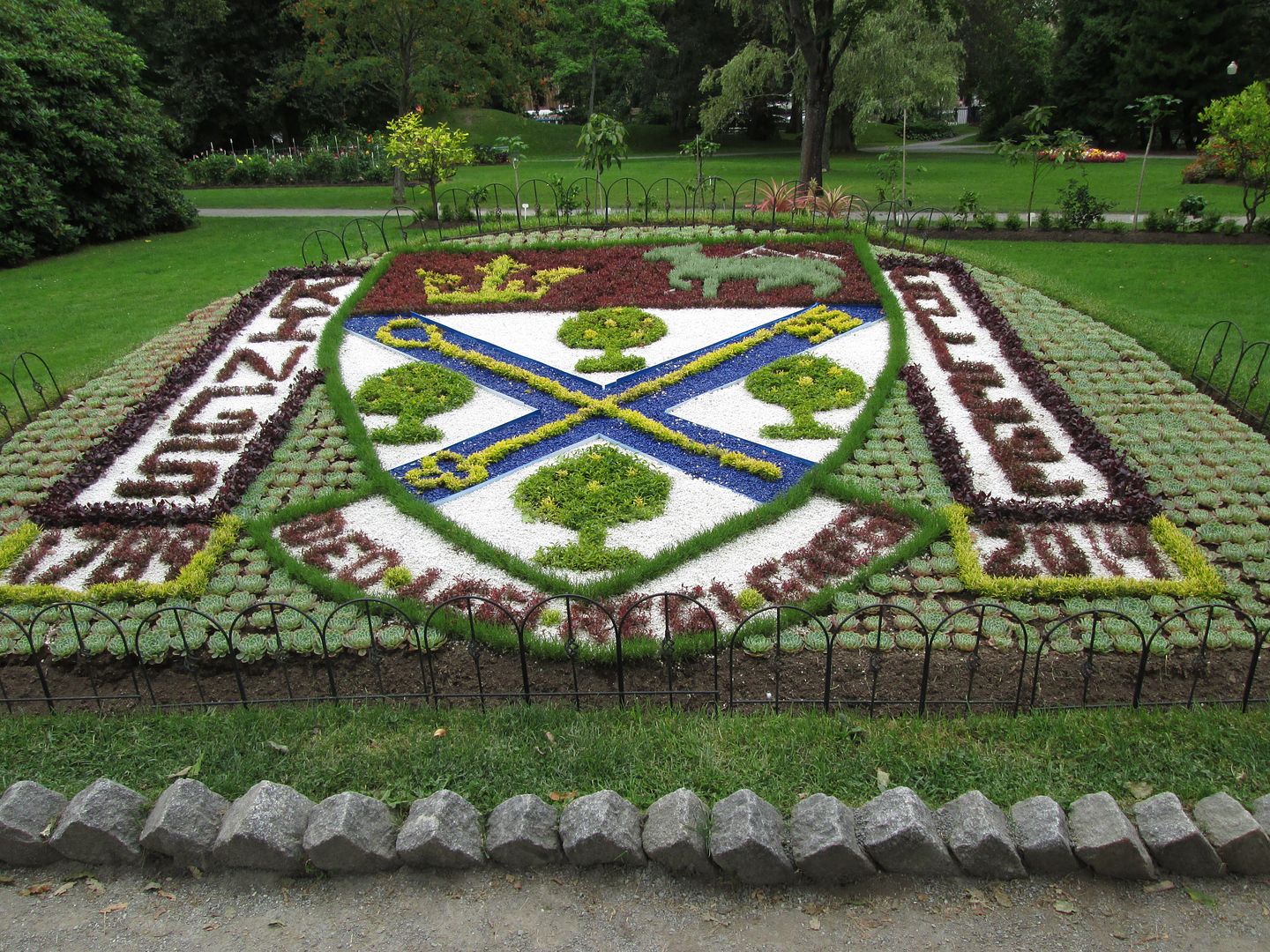 Can you spot the real pretty flower? Remember...I'm house broken!